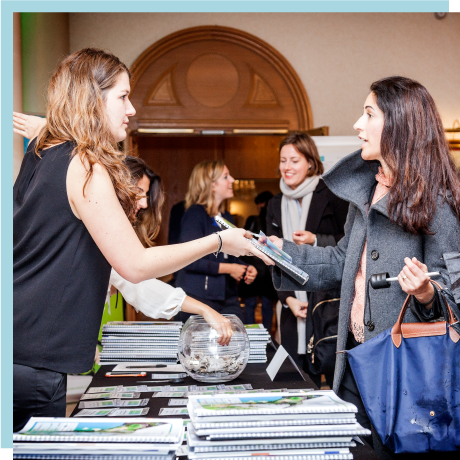 Sustainable Foods Summit: 22-23 January
The North American edition of the Sustainable Foods Summit aims to help the food industry move towards a circular economy. The executive summit will showcase developments in green packaging, food ingredients, plant-based proteins, eco-labels and biodiversity.  Click here to get the detailed summit agenda.
What are the obstacles facing the food industry to shift towards a circular economy? How can food & beverage firms close their packaging loops? What sustainable materials are replacing plastic packaging? What are best-practices in upcycling of food byproducts? How can food companies and retailers move towards zero-waste systems? How can consumers be encouraged to lead a minimalistic lifestyle for sustainability? Such questions will be addressed in a high-level forum. More details
Organized by Ecovia Intelligence (formerly Organic Monitor), the Sustainable Foods Summit is an international series of summits that focuses on the leading issues the food industry faces concerning sustainability and eco-labels, such as Organic, Fair Trade, Rainforest Alliance, etc. Other editions will be hosted in Latin America (28-29 Nov, São Paulo), Asia-Pacific (30-31 March, Singapore) and Europe (11-12 June 2020, Amsterdam).
Media & Supporting Organizations