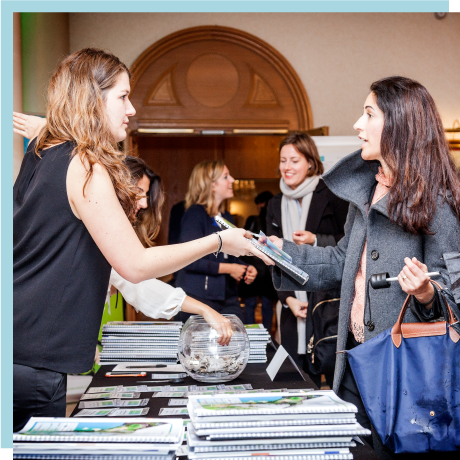 25-26 January 2023
The Sustainable Foods Summit will feature regenerative agriculture, upcycled foods, and ingredient innovations. For the first time, the executive summit will discuss approaches to encourage regenerative practices and upcycling in the food industry. Contact us to get the detailed summit agenda.
How is regenerative agriculture gaining traction? What are the implementation, standardisation and scaling issues? What are the opportunities with upcycled foods? How can upcycling create novel ingredients? What are industry best-practices for setting up supply chains for such products? What are the marketing issues for sustainable foods? Such questions will be addressed in this edition. More details
Since 2009, the Sustainable Foods Summit has been covering leading sustainability issues in the food industry. Organized by Ecovia Intelligence, the summit now takes place in the major geographic regions. Other editions are hosted in Europe (15-16 June, Amsterdam), the Asia-Pacific (4-5 Sep, Singapore), and Latin America (28-29 Nov, São Paulo).
Media & Supporting Organizations